An online OE information tool offering exclusive, precise technical information to lend your garage the Technical Prowess
Whether it is vehicle maintenance, diagnostics or repair, our omnipresent tool brings it all at your finger tips! Our manuals are the bible to garages and auto-centres serving modern vehicles in the UK.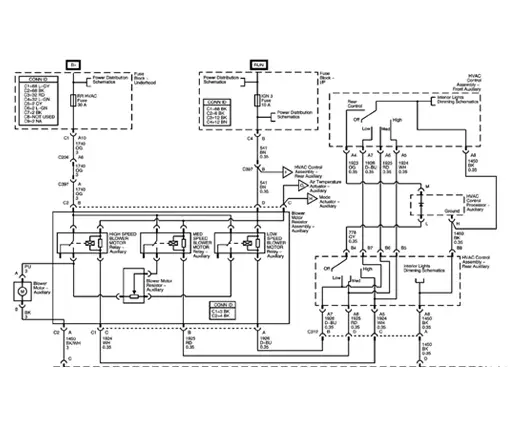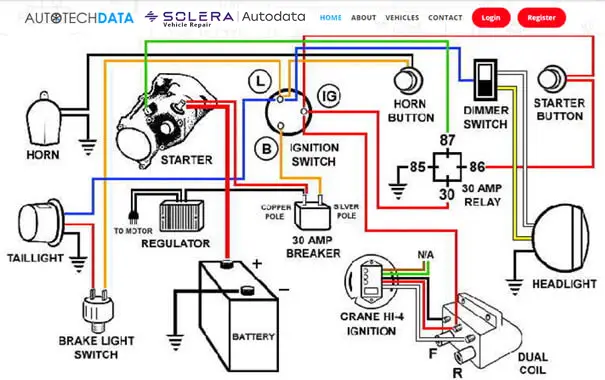 We partner with
Autodata

, the most trusted and easy to use source of

comprehensive technical information for vehicle, maintenance, diagnostic and repair procedures.
No Limit on the number of Users
Reap endless technical information with a single vehicle registration number (Reg lookup)
valid for 24 hours!
(Same registration number can be used as many times in the time span of 24 hours, and would be counted as a singular lookup.)
Welcome To Autotechdata
At Autotechdata, we bring a world class, state of the art OE Information Tool. Which enables you to manage your garage in a more efficient way while and while staying on the go.
With our iconic OE information tool you can manage each and every aspect of your business. The OE information that lends your garage the Technical Process by providing distinct, accurate technical information.
Our ubiquitous tool puts everything at your fingertips, whether it's car maintenance, diagnostics, or repair! Our manuals are the bible for garages and auto-centres in the UK that service current automobiles.
You can count on accuracy that will far exceed your expectations. Autotechdata's precise wiring diagrams, benchmark diagnostics, and repair information will appeal to qualified, experienced technicians and mechanics, as well as any other car specialist.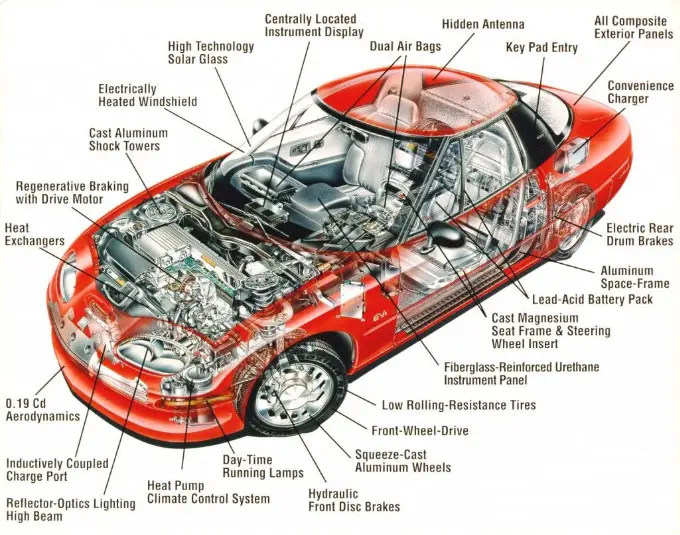 Unrivalled Data
Factory correct OE information on 30000 models from tie-ups with 130 manufacturers
Consolidated data encompasses 98.6% on-road vehicle models
Approximately 90000 ballpark illustrations and wiring diagrams furnished
Scientifically illustrated 58000 procedures
*This offer is valid for companies in automotive and automobile industry only.
Factory Correct Information
It is easy for factory correct OE information to meet the eyes, as you can witness in the slide show above. If the evident precision in the stated technical information, illustrations, and drawings successfully stirs your interest, Click the button below and allow us to elaborate further on this amazing tool and its features!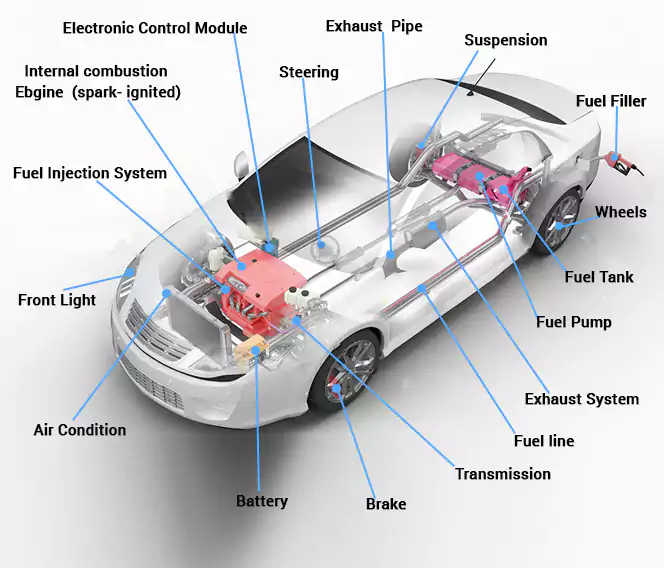 Technical data for technology obsessed people
Manufacturing defects and surfacing faults, and deft counter solutions exclusive to the knowledge of vehicle manufacturers; Autotech Data brings you all of this! It is just the means you have always needed to get your garage covered for every information concerning all its motoring needs.
Dive into the technical know-how of OEM & automotive aftermarket, know the code of practice lock, stock and barrel!
You can expect precision that is sure to surpass your highest expectations. Qualified, experienced technician/mechanics or any automobile professional will love Autotech Data for offering explicit wiring diagrams and benchmark diagnostics and repair information.
Keen on knowing more about our tool and the benefits it'll help you reap?