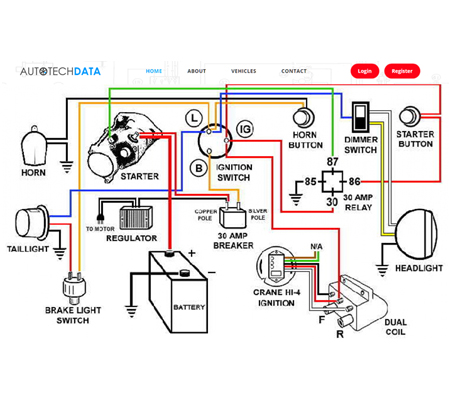 Autotechdata
We at Autotechdata bring the world class OE information tool for our customers. With the help of this tool, customers can look up precise information about the machinery inside their vehicle. Be it any part, tool or anything important; one can find the most reliable lookup over the internet. In the most affordable pricing available, customers can find genuine details of the OE vehicle parts only on Autotechdata.
Autotechdata is the fastest-growing automotive technology firm, created and operated by automotive and technology specialists with over 60 years of experience designing highly efficient and scalable software systems and platforms in the automotive industry.
Along with its extraordinary OE information tool, Autotechdata enables workshops and garages to handle clients, service reminders, customer comments, job cards, invoicing, inventory, and accounting from their smartphone or other mobile device.
Click here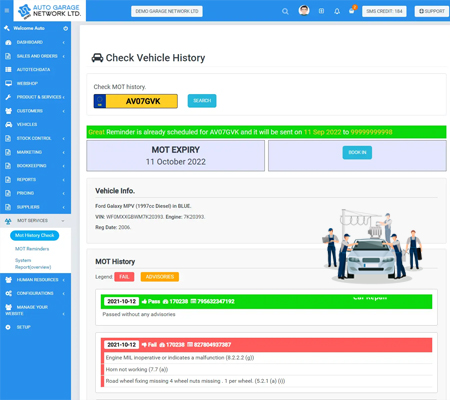 MOT Diary Services
MOT Diary Services is a cloud-based MOT management software that incorporates online booking, VRM search, messaging, and reminders, among other things. It is designed exclusively for the future generation of consumers, and because of its responsive nature, it is suitable with both mobile and desktop platforms. Its adaptability allows it to serve a wide range of customers. With fewer menus, clever lookups, and quickly accessible reports, the design is simple and easy to use. The booking procedure has become much more efficient, quick, and simple using MOT Diary.
Free MOT Diary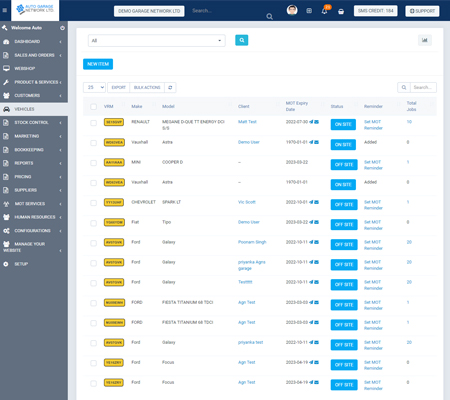 Garage Management System
Our state of the art Garage Administration System (GMS) is a fully automated cloud-based mobile and responsive online solution for garage management with CMS. Customers can use this system to control the entire garage system as well as the website. AutoTech Data is the greatest software for keeping track of your garage work, estimates, invoices, income, costs, inventory, sell and purchase components, and client relations.
Free Garage Management System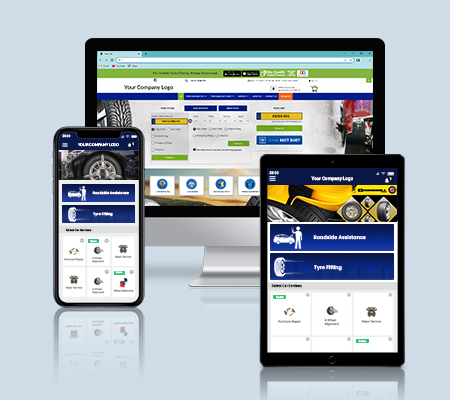 Website Development for Garages
Make it simple for website visitors to browse your site. Having high bounce rates and low conversions if it is too tough for the users to acquire what they want. AutoTech Data is one of the best website development firmi. We aim to make your website more user-friendly by structuring the menu structure and placing CTAs on various pages. This makes it simple for the visitors to locate the information they want.
Click here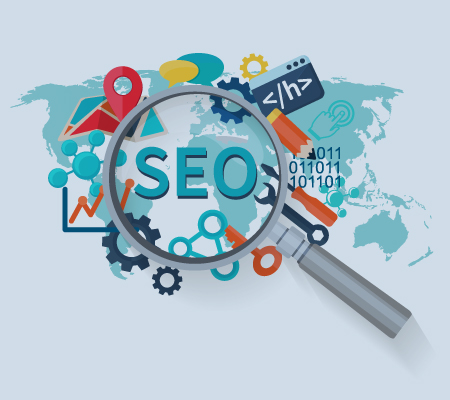 SEO for your Garage Business
AutoTech Data brings you an ethical and result-oriented search engine optimization service. We employ the most up-to-date techniques, tactics, and trends to help you climb the search engine rankings for the correct keywords so you can be found by the right people. Higher search results for the correct keywords may significantly increase the volume and quality of visitors to your website. On a daily basis, millions of people use Google to look for the products and services they require. Our objective is for relevant searches for your business to include your company's website in the results.
Click here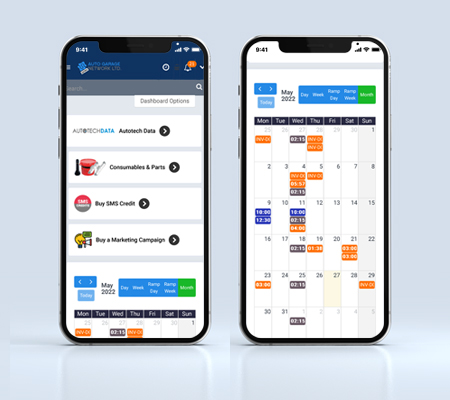 Mobile App Development
AutoTech Garage can take over the life cycle of your mobile apps regardless of their current stage. We build a full fledged Garage Mobile Application with extraordinary functions and features for our customers. Along with this we then provide them support and maintenance services through our expert mobile development team without jeopardising our daily quality standards.
Click here
Keen on knowing more about our tool and the benefits it'll help you reap?